Milestone's
Driver Framework
Putting device drivers in the driver's seat – faster and deeper integration for cameras, IoT devices and more
Cameras play a big role in helping us see what is happening. The video they provide can be enriched with even more data from a myriad of intelligent devices.
Milestone's XProtect® VMS software supports over 8.000 cameras and devices – and we are adding more every day. We aim to support all devices, which is a huge task in today's ever-growing connected world.
In order to make sure our users can get the most from our partners' products when they become available and maximize the value that they bring into video, we took the unprecedented step of establishing a framework for all camera and IoT device manufacturers to develop their own drivers for XProtect using our MIP-SDK.
So, no matter which devices you have in your system today – or are considering to add in the future – with our new Driver Framework we work together to make sure that they are supported.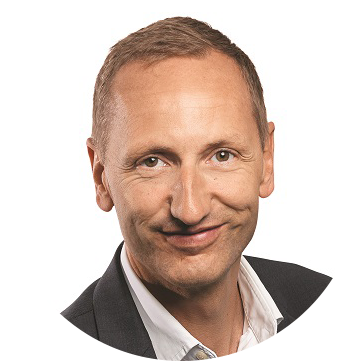 In R3 we really put the spotlight on our partners. The driver Framework is a fast way for existing partners to keep their customers in touch with the latest technologies and for new partners to introduce new types of devices such as IoT with capabilities that go beyond ONVIF and with shorter time-to-market."
– Jesper Just Jensen, VP Products
The Driver Framework provides:
The ability to integrate more device types such as IoT devices.
Deeper integration allowing device manufactures to get the best out of their products into XProtect.
More adaptive drivers going beyond the capabilities of ONVIF.
Shorter time to market with fewer dependencies.
Continuous driver and firmware updates.
1. Download
2. Build
Build & try out your drivers using XProtect
3. Engage
Engage with the Milestone Partner team for next steps