Other System Improvements
Zoom in on a few more improvements
we made this release
Two-way audio playback in the Web and Mobile clients allowing XProtect users to listen to audio playback directly from the Web or Mobile clients
Web Client improvements that make the user experience more intuitive in investigation mode e.g. when adding/removing a camera, switching to full screen etc.
Mobile Client improvements for better usability and visual experience in low connectivity conditions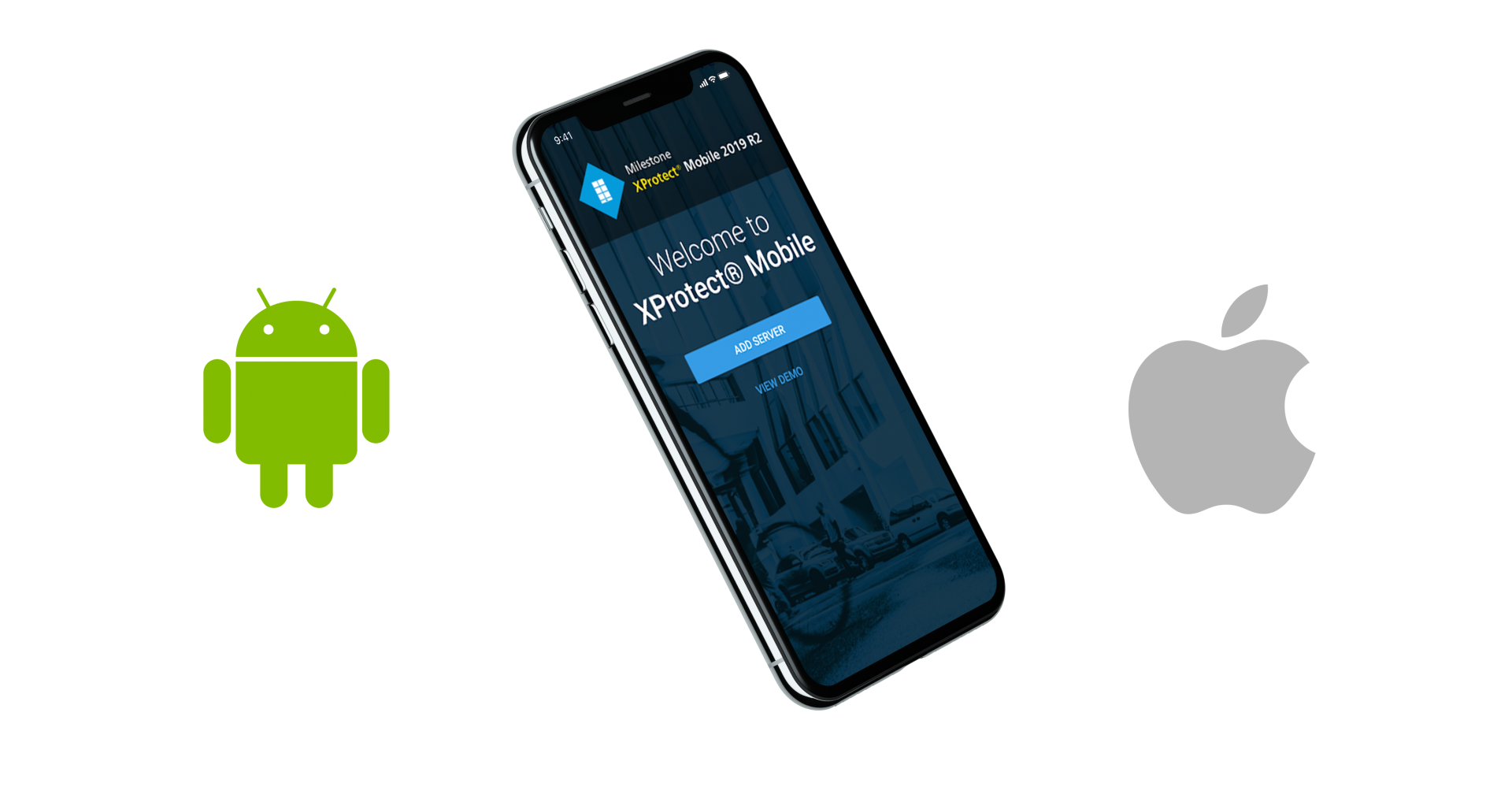 Updated XProtect Mobile support policy
We have updated our mobile client support policy to support the last five and three versions of Android and iOS respectively for each release going forward.
XProtect Mobile 2019 R3 will be supported in versions 9,8,7,6,5 for Android and in versions 12,11,10 for iOS.
Existing XProtect Mobile users experience no change
New XProtect Mobile users have to update their OS to one of the supported versions prior to downloading the XProtect Mobile app
H. 265 video decoding software decoding is now possible for users who can't use hardware acceleration
NVIDIA toolkit update use the latest NVIDIA device drivers to enjoy best performance