Centralized Search in XProtect® Smart Client
Less searching. More finding. All in one place.
The video management systems (VMS) of today are about a lot more than just video. Alarms, events, bookmarks, motion – and much more are at the core of security operations. All this data makes it easier to create and identify people and incidents – if you can find it.
For many, the process of searching for data is cumbersome, with each data type having its own search system, tags, categories or keywords. In R3, we change all that.
Milestone's new centralized Search will replace the current Sequence Explorer and will make finding a specific incident or video sequence easier by aggregating all data types registered in the VMS.
That means one search platform for all your data. Quicker, easier, and more efficient investigations.
With Search you can:
Search for video sequences, alarms, events, bookmarks and motion all in one place
Search for data types from technology partner plug-ins once integrated with Search
Save your search templates and speed up investigations
How does this work in the real world?
Whether it's a routine review of live video, or an investigation of video in playback, you need to find evidence quickly. Maybe, you have a limited amount of data to work with – like the time range of the incident, a related alarm or bookmark, an event or a motion registry.
No matter which types of data you have, centralized search allows you to fill in the relevant categories with the data available on one Search screen and find what you're looking for almost instantly.
With Search we also bring our partners closer to the user by including dedicated filtering options driven by analytics capabilities of some of our partner integrations that are supported in Search. Such supported partner integrations multiply the potential of Search and enhance the operator's efficiency with filtering options such as line-crossing, object-in-field and LPR enabled in the Search tab.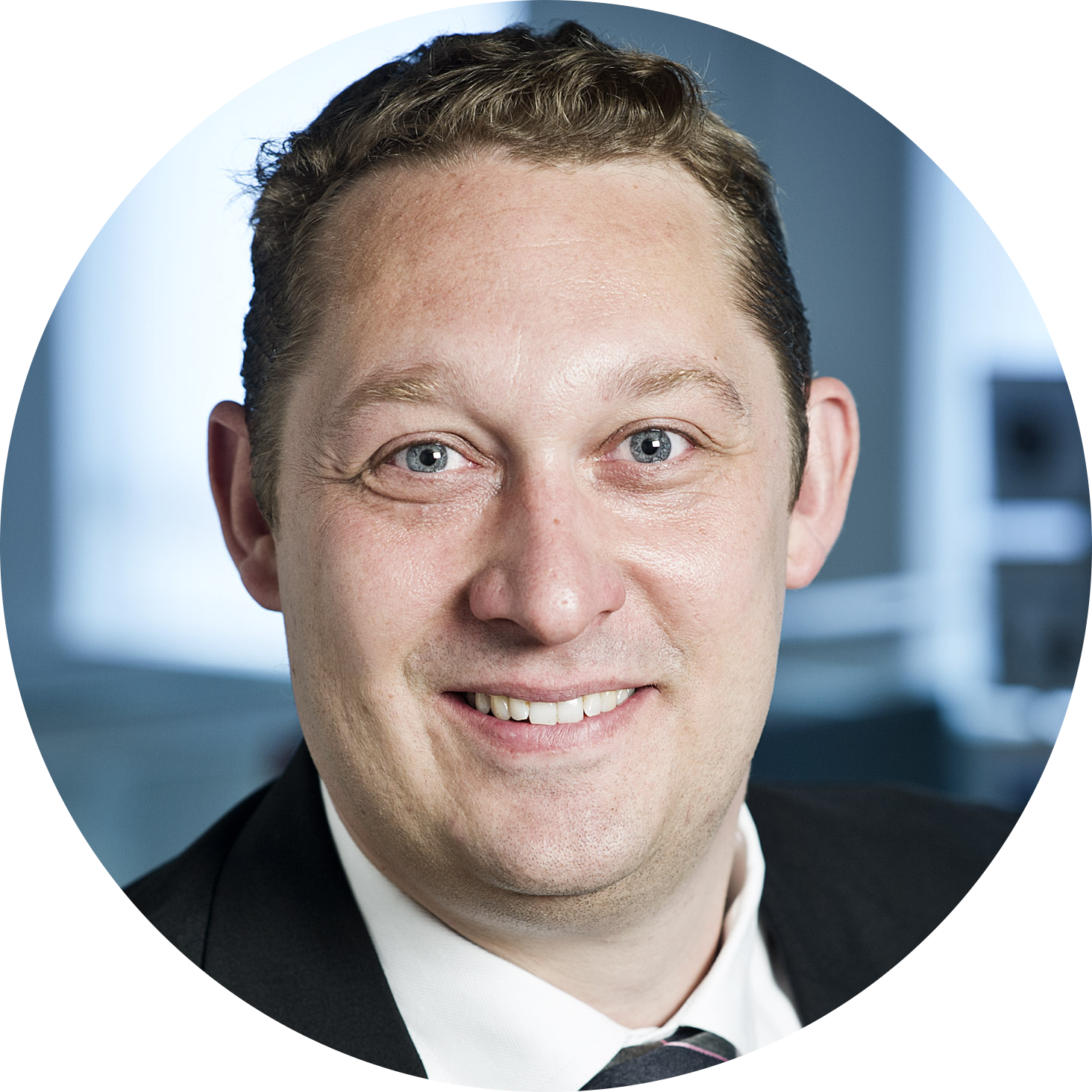 Search is another testament to the power of our community. The new filtering options demonstrate how combining our partner's analytics capabilities with XProtect's native UI, provides a consistent user experience with multiple partner integrations at the same time.
– Bjørn Skou Eilertsen, Chief Technology Officer
Metadata adds another dimension to video surveillance. Bosch intelligent cameras support video analytics at the edge, deriving metadata that is then stored in the VMS database and describes the specific image details. Data such as object class, speed, size, color, trajectory, timestamp and position on a map enriches the video footage and provides a unique object ID.
Presently in test. Estimated delivery from start November via Marketplace.
Bosch Forensic Search plug-in for XProtect's Search gives the user total flexibility to search all video material using metadata criteria even if not predefined as alarms, and the ability to add criteria at any time when searching for evidence.
Bosch Forensic Search plug-in allows the user to retrieve the correct footage from hours of recorded video almost instantly all in one place and using the familiar XProtect interface.
Pushing video beyond security

Business process optimization use case
Optimizing business processes is a continuous challenge for retailers. Repurposing data from security cameras in retail businesses can help overcome such challenges. Cameras that support video analytics at the edge, can provide statistics in the form of metadata that can then be used to analyze specific scenes.
Bosch plug-in to XProtect's Search, allows you to set a perimeter in front of a counter for example, and easily determine what are the busiest business hours based on customer traffic data. No predefining of any alarm criteria is required. Just add new criteria at any given time and optimize the quality of your service with sufficient staffing during peak hours.